One feature of the simplyonsite system is the single number that can be used to identify an order right from initial quotations through to delivery and even any returns.  You will find the IRN on the following documentation:
Proposals

Email correspondence
Tracking Label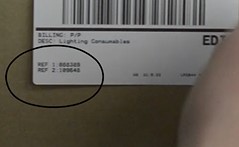 Delivery Note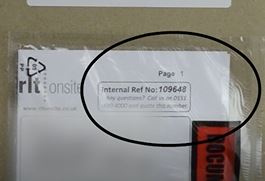 Order Confirmations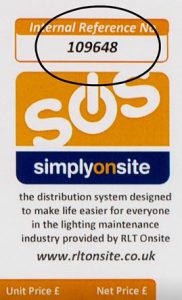 Delivery Notifications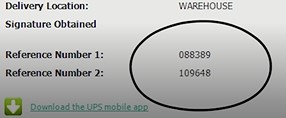 This reference is also used on the online mySOS portal and you can also quote this order for any returns needed including WEEE recycling.
So if you need an update on any of your orders, you can quote this number and immediately get an update from any of our team or online.
Download this tip below.